The CulturePro Series™ Is the Answer to an Important Leader's Question:
"How do we lay a firm foundation of what culture is and how it works in organizations to take our culture to higher levels of performance, and to do so in a cost-effective way?"
-Regional President, National Health System
The CulturePro Series™ is an on-line series of video education and training modules designed and produced by Keystone specifically for health and healthcare organizations.
The CulturePro Series™ is designed with a focus on Culture as the principal driver of performance in organizations. Dr. Daniel K. Zismer and Super Bowl Champion Ben Utecht have created a unique, affordable and scalable approach to reaching every individual in your organization with a sound and effective grounding in the connection between a well-designed and practiced culture as the key to championship performance. The foundation of the curriculum is championship cultures are decided, designed, deployed and directed and culture is the leaders' choice.
The Veteran Series is a comprehensive, "graduate-level" library of ten learning modules designed and produced for seasoned leaders who choose to take their understanding and skills in leading culture to a championship level. Seasoned "vets" can select one or all modules for self-development and as the basis for teaching those they lead. Keystone's Veteran Series is the elite-level training program for healthcare leaders to fine-tune and practice their skills as leaders of culture in high-performing organizations.
The Format: With the exception of the final module, each module is presented in the same format. Each module answers topic-specific questions that are fundamental to creating and leading championship cultures. Each begins with a structured presentation by Dr. Daniel K. Zismer, followed by an "on the field" interview with Ben in which the lessons delivered are examined through the lens of professional sports played at championship levels. Lessons are then translated to health and healthcare organizations. The final module is comprised of a single section co-presented by Dr. Zismer and Ben Utecht.
Your Instructor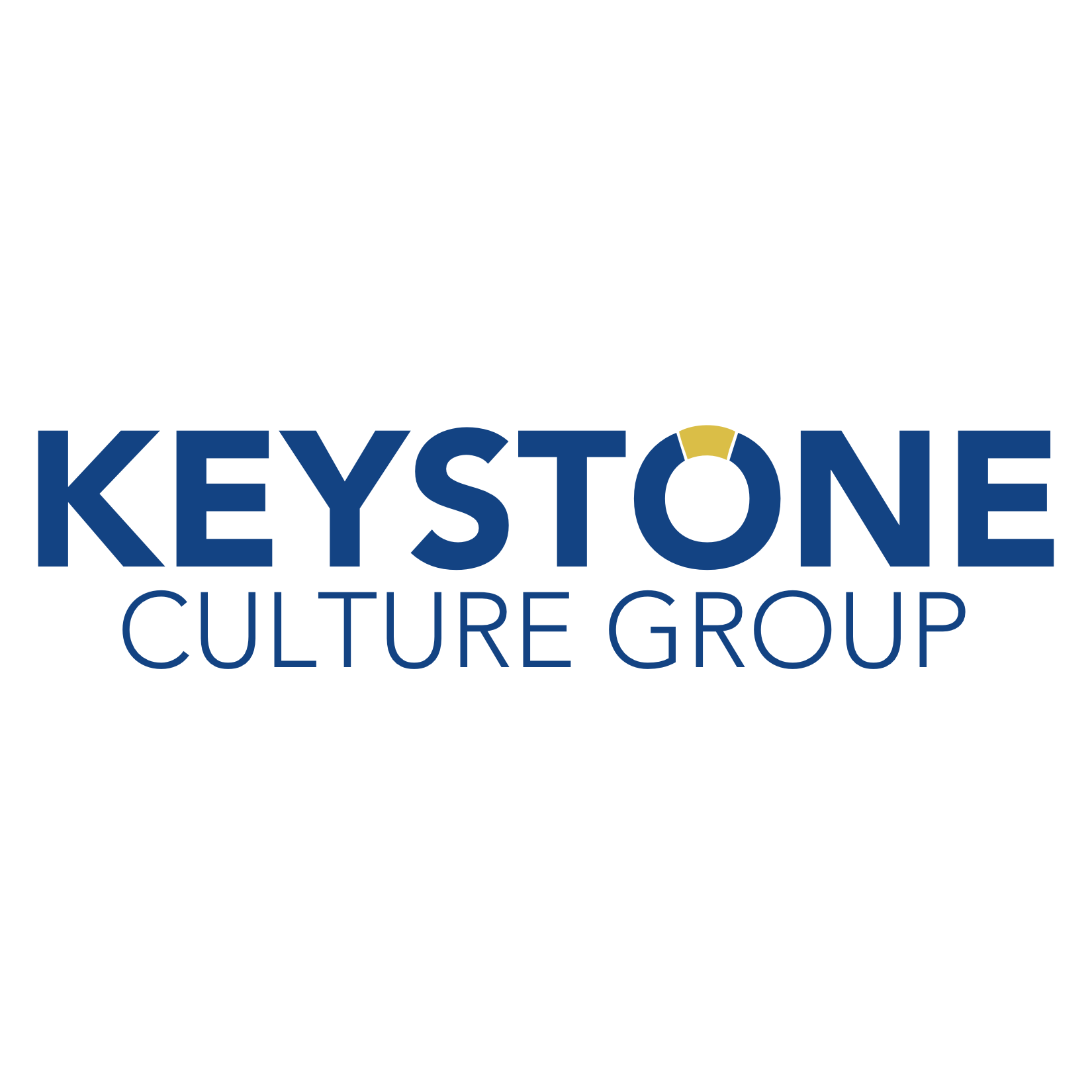 Keystone believes culture is the key to a successful organization, and it starts with having the right champions to lead you to the finish line. Dr. Daniel K. Zismer is a 30-year veteran in healthcare leadership with a passion for high-performing cultures in healthcare. Ben Utecht is a former NFL player and Super Bowl champion dedicated to accountable commitment to meeting the needs for long-term success. While they come from very different fields, together they've discovered that all successful organizations have at least one thing in common: a championship culture.
Our four core beliefs:
Culture is the leader's choice
Culture happens, by design or default
Culture drives performance
Culture is a leader's most effective use of time
Our definition of culture:
"Culture is the foundation of intrinsic beliefs that bind and inspire the behaviors of people and communities to pursue a mission and vision with unity and purpose."
Our Philosophy, a 4 Ds Framework:
Culture can be:

Decided
Designed
Deployed
Directed
Courses Included with Purchase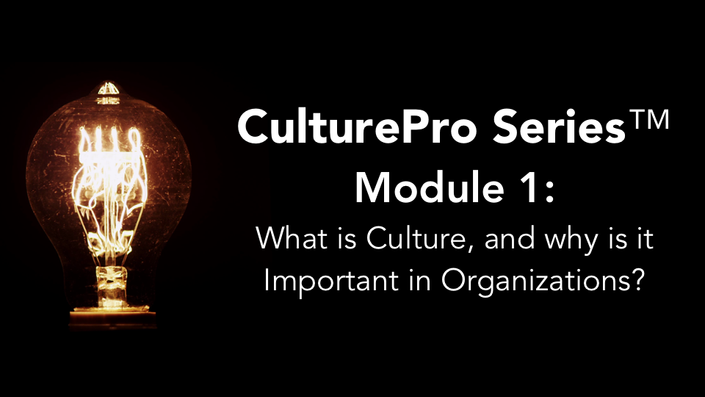 CulturePro Series™ Module 1
What is Culture, and Why is it Important in Organizations?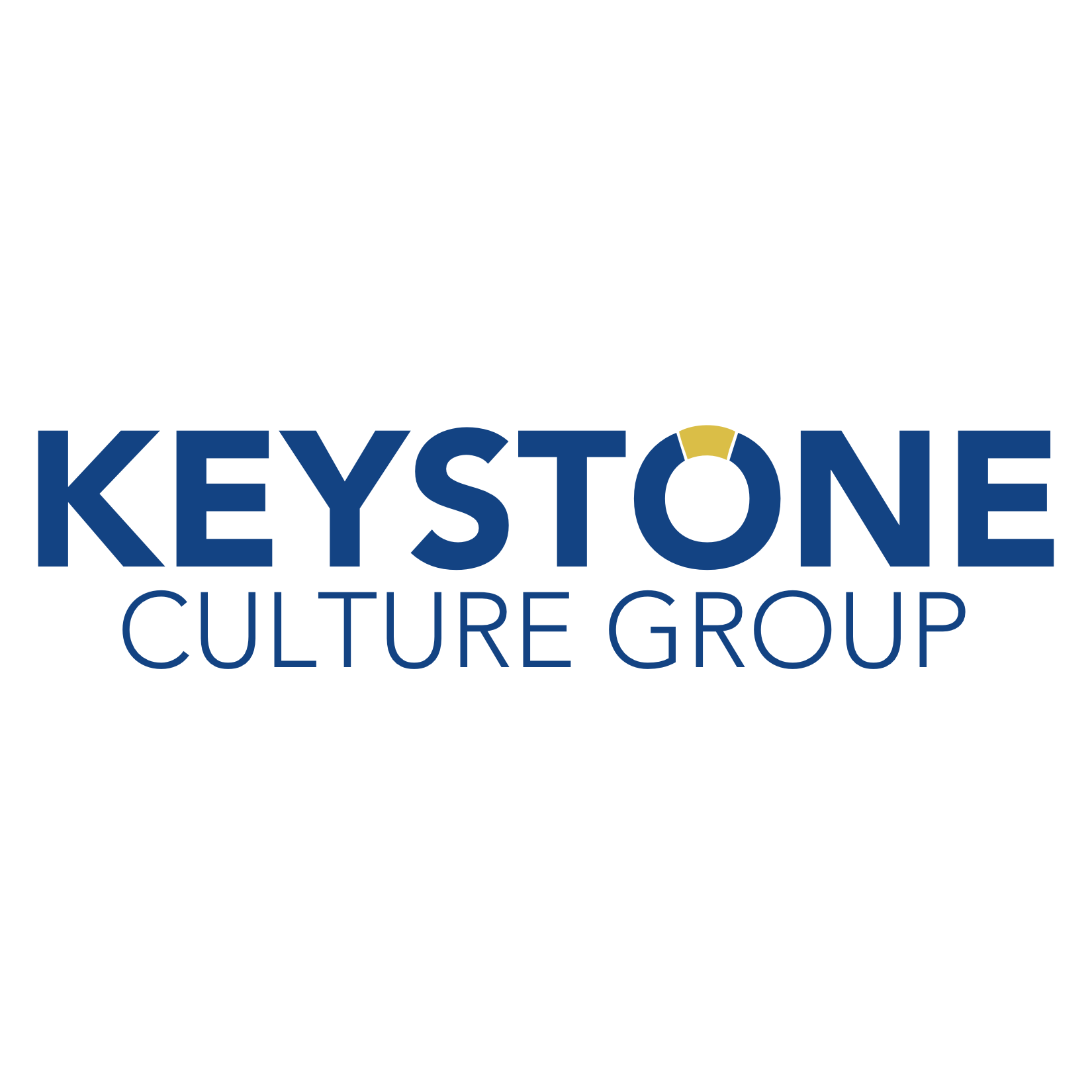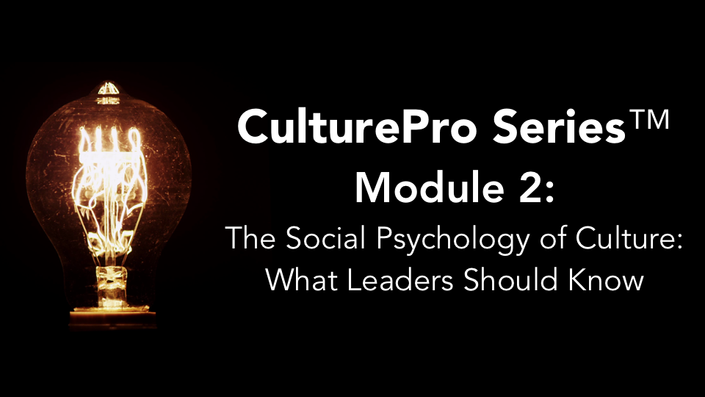 CulturePro Series™ Module 2
The Social Psychology of Culture: What Leaders Should Know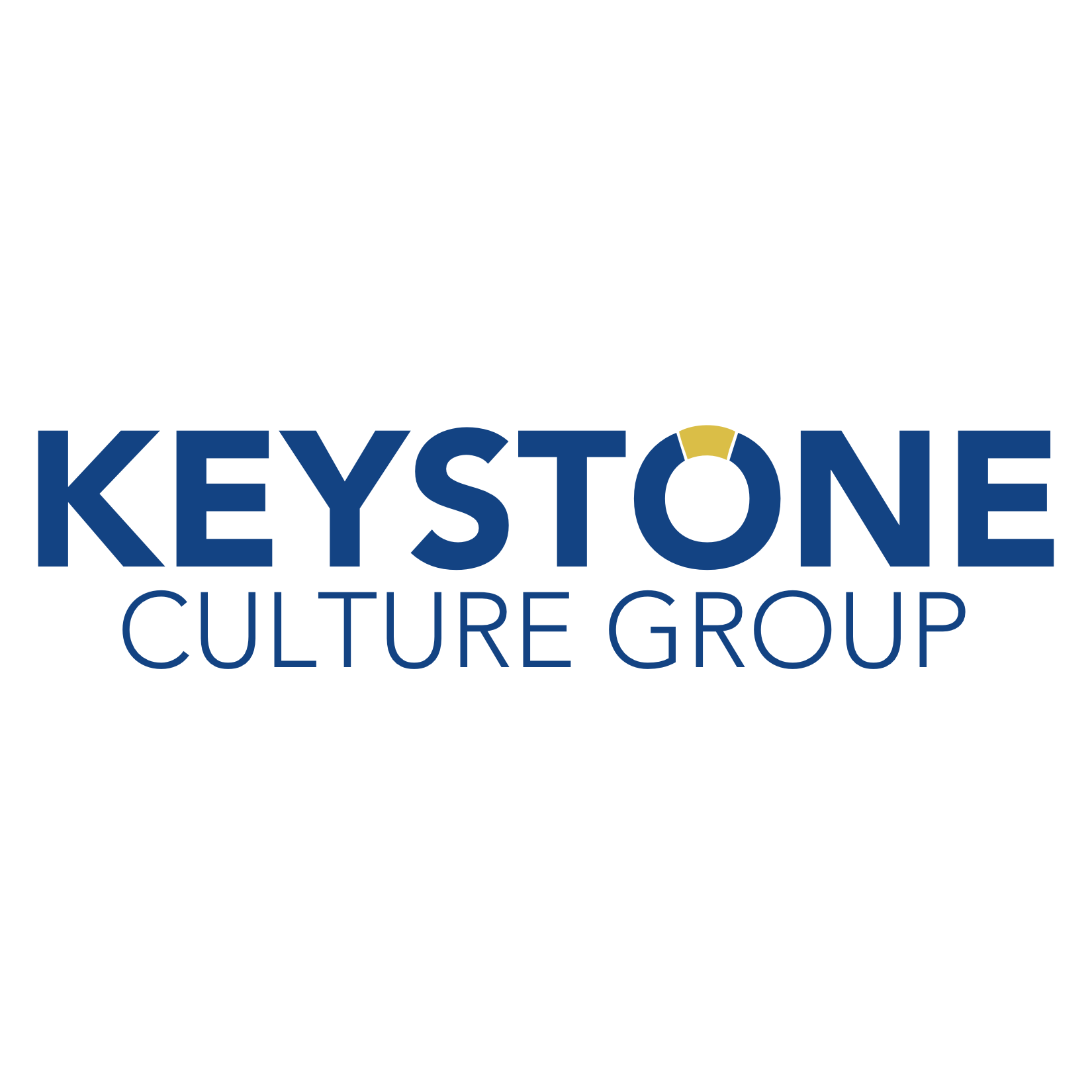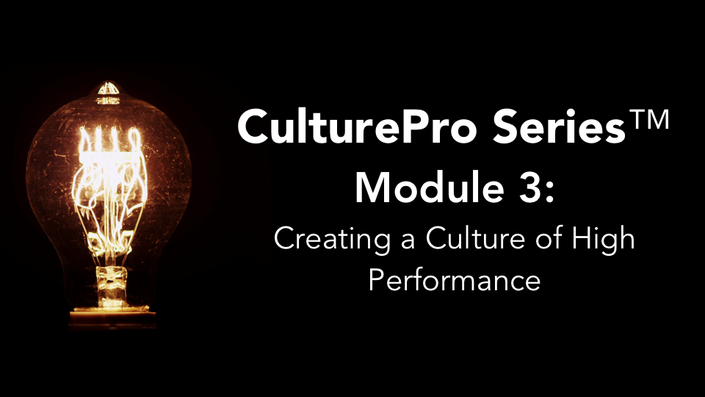 CulturePro Series™ Module 3
Creating a Culture of High Performance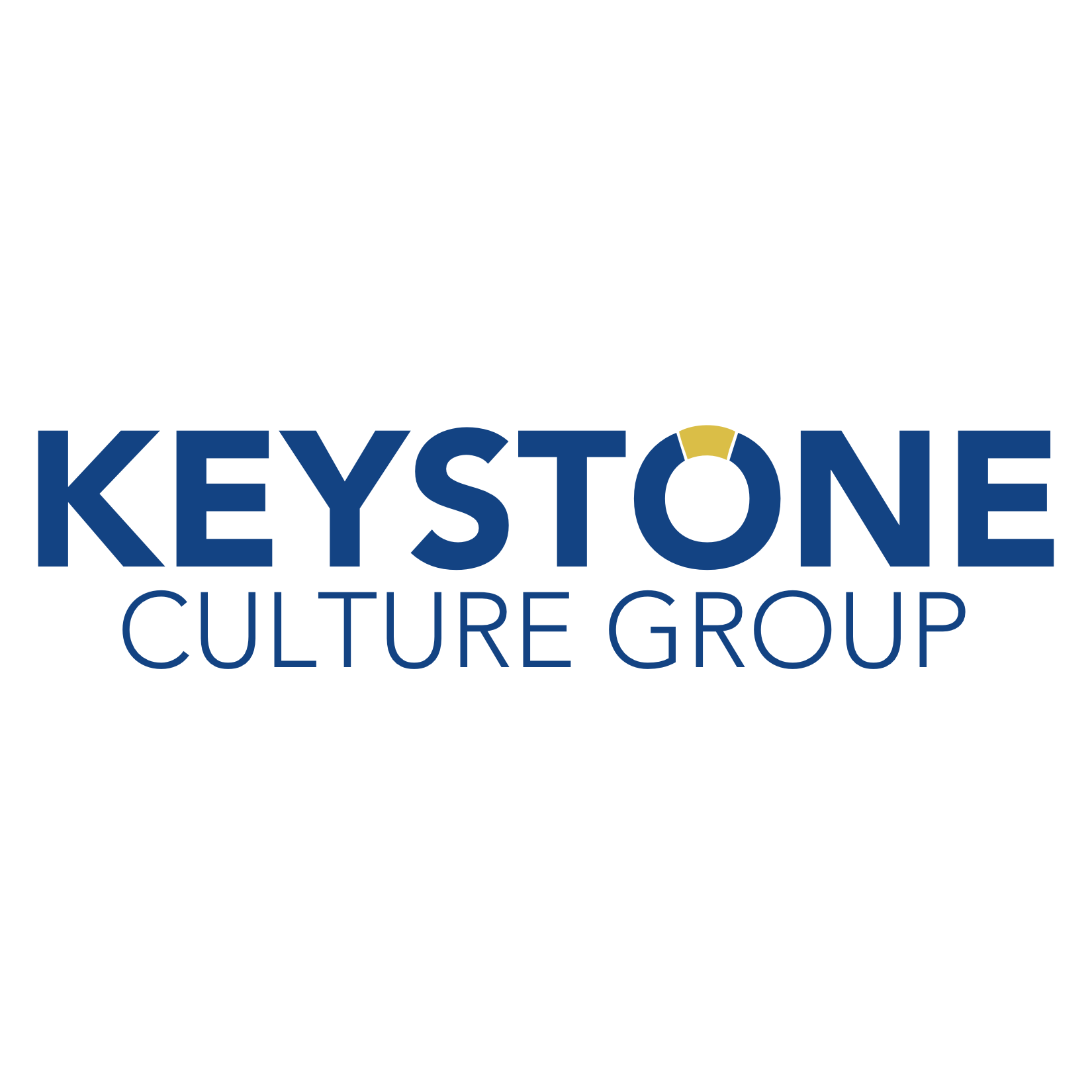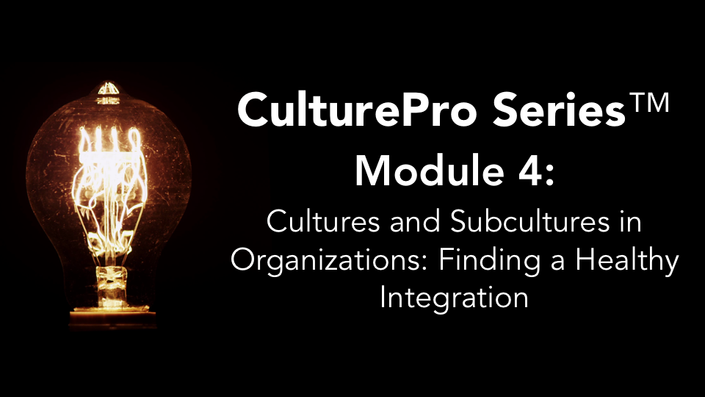 CulturePro Series™ Module 4
Cultures and Subcultures in Organizations: Finding a Healthy Integration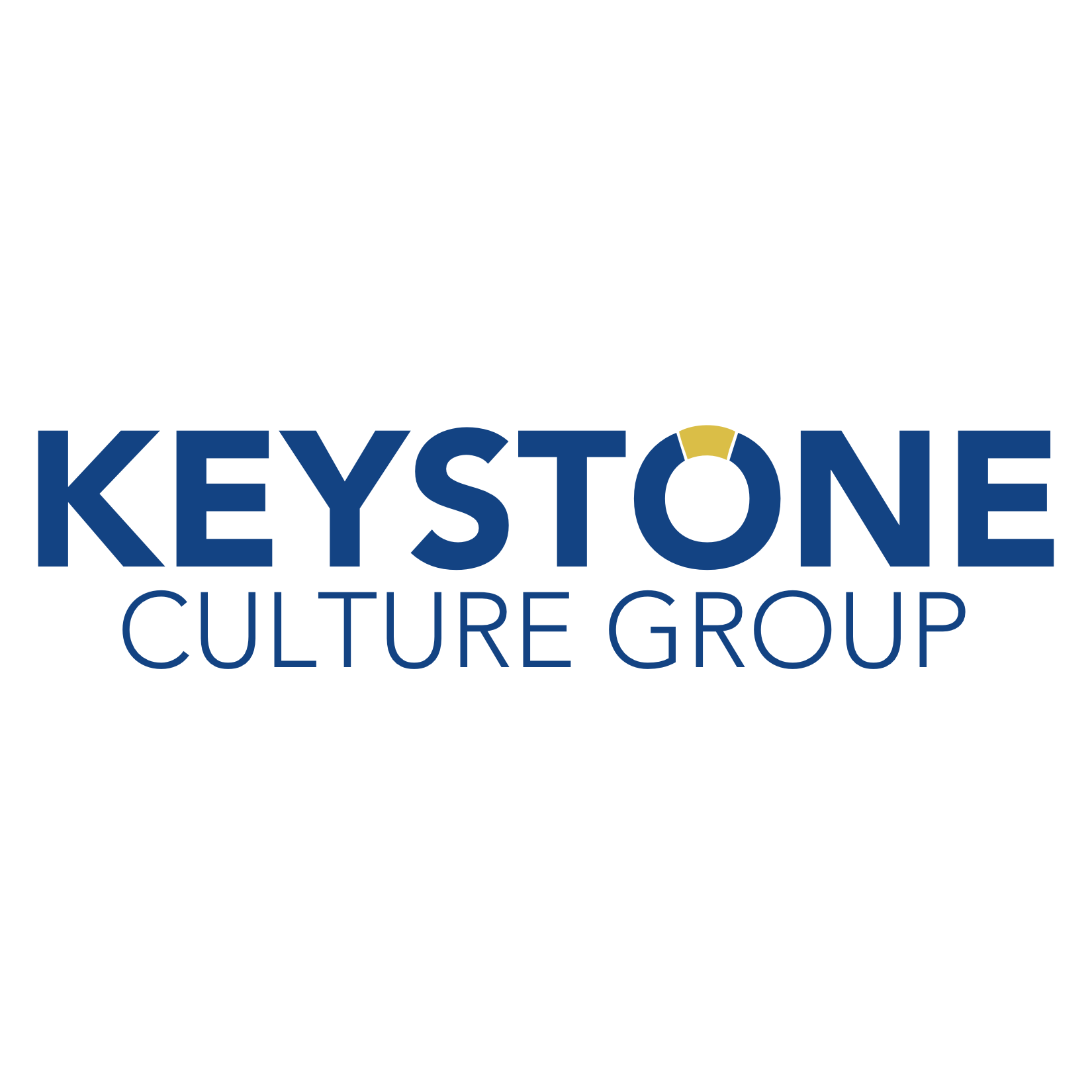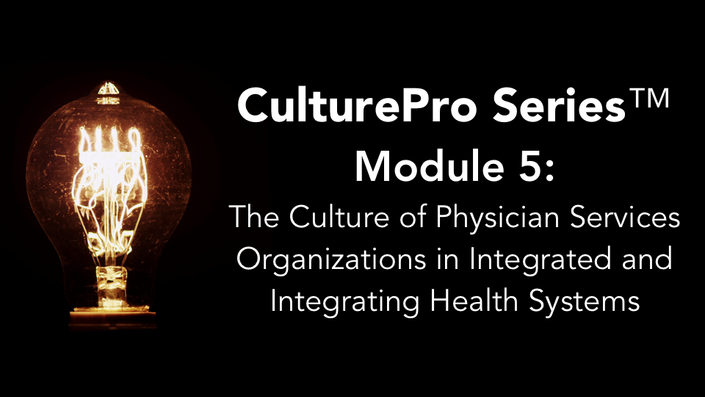 CulturePro Series™ Module 5
The Culture of Physician Services Organizations in Integrated and Integrating Health Systems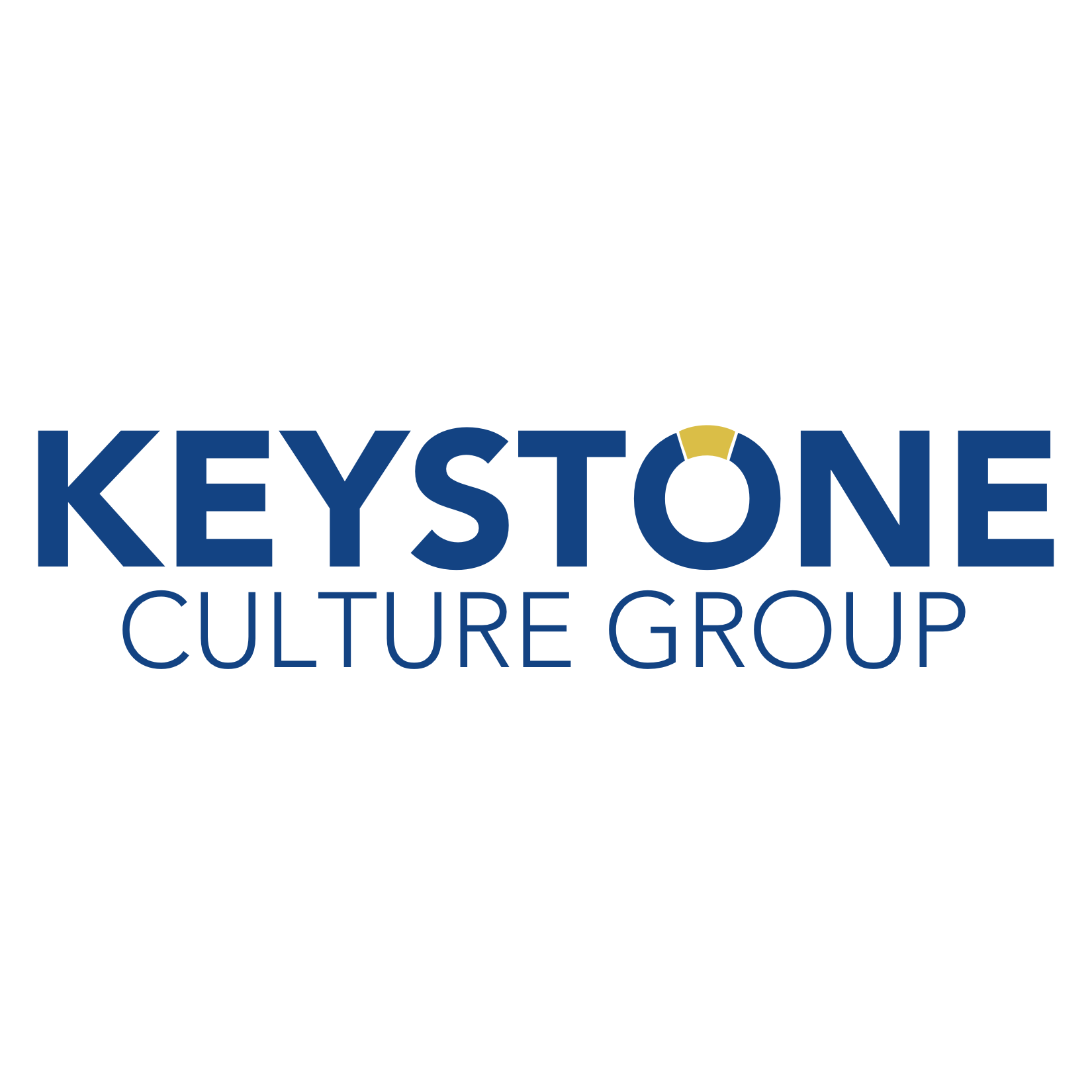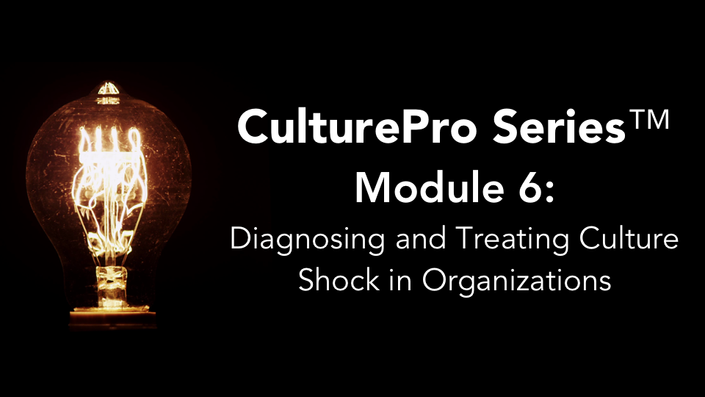 CulturePro Series™ Module 6
Diagnosing and Treating Culture Shock in Organizations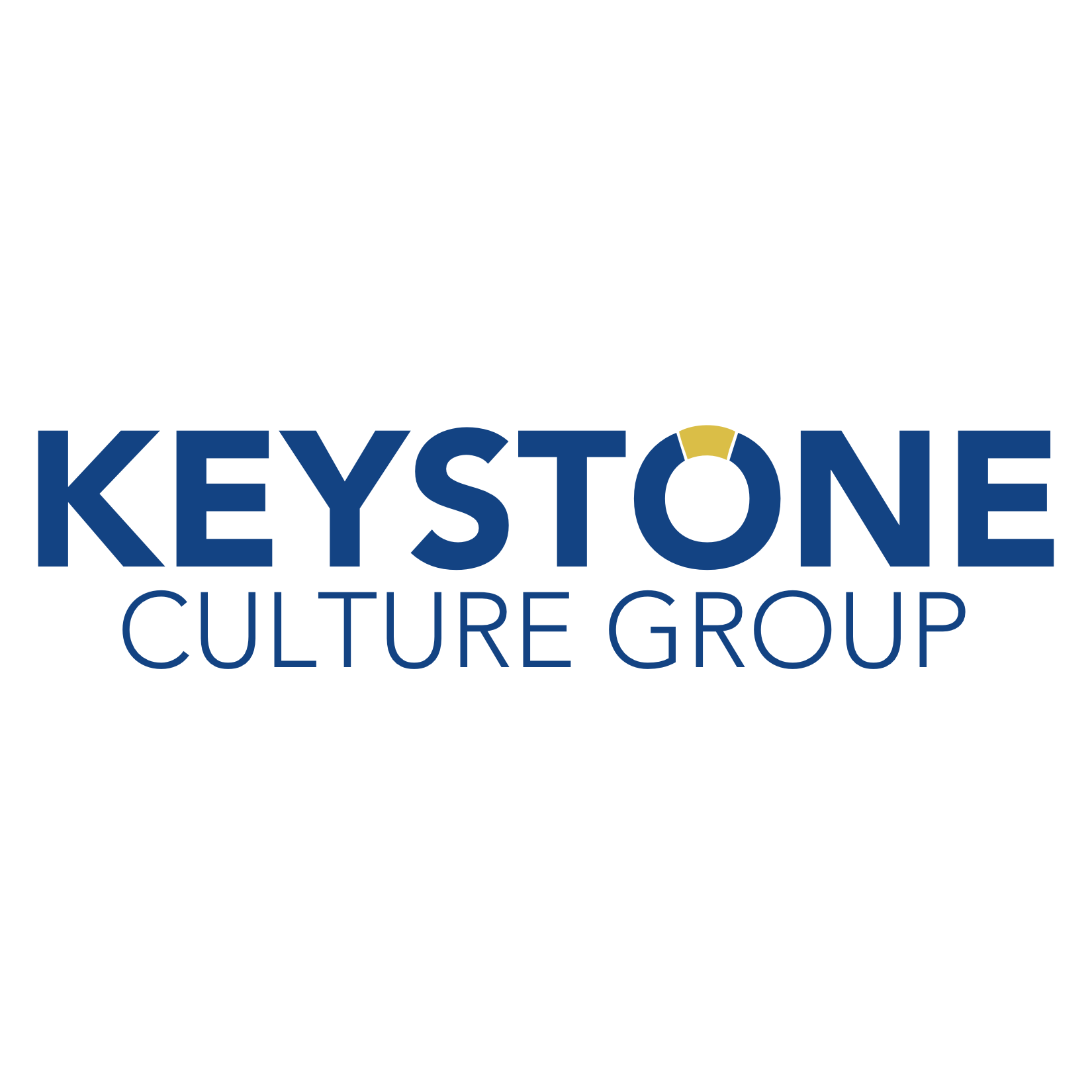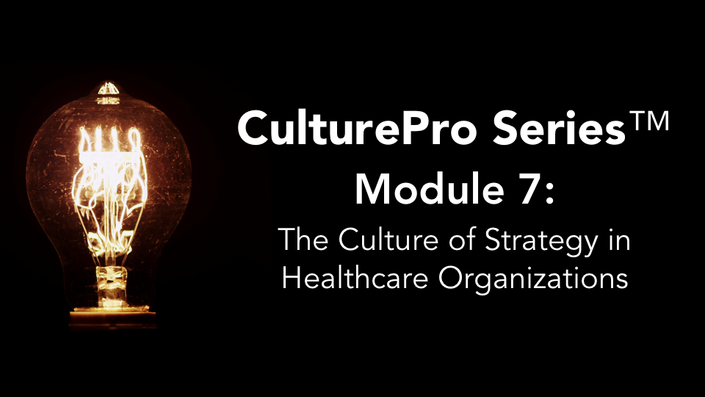 CulturePro Series™ Module 7
The Culture of Strategy in Healthcare Organizations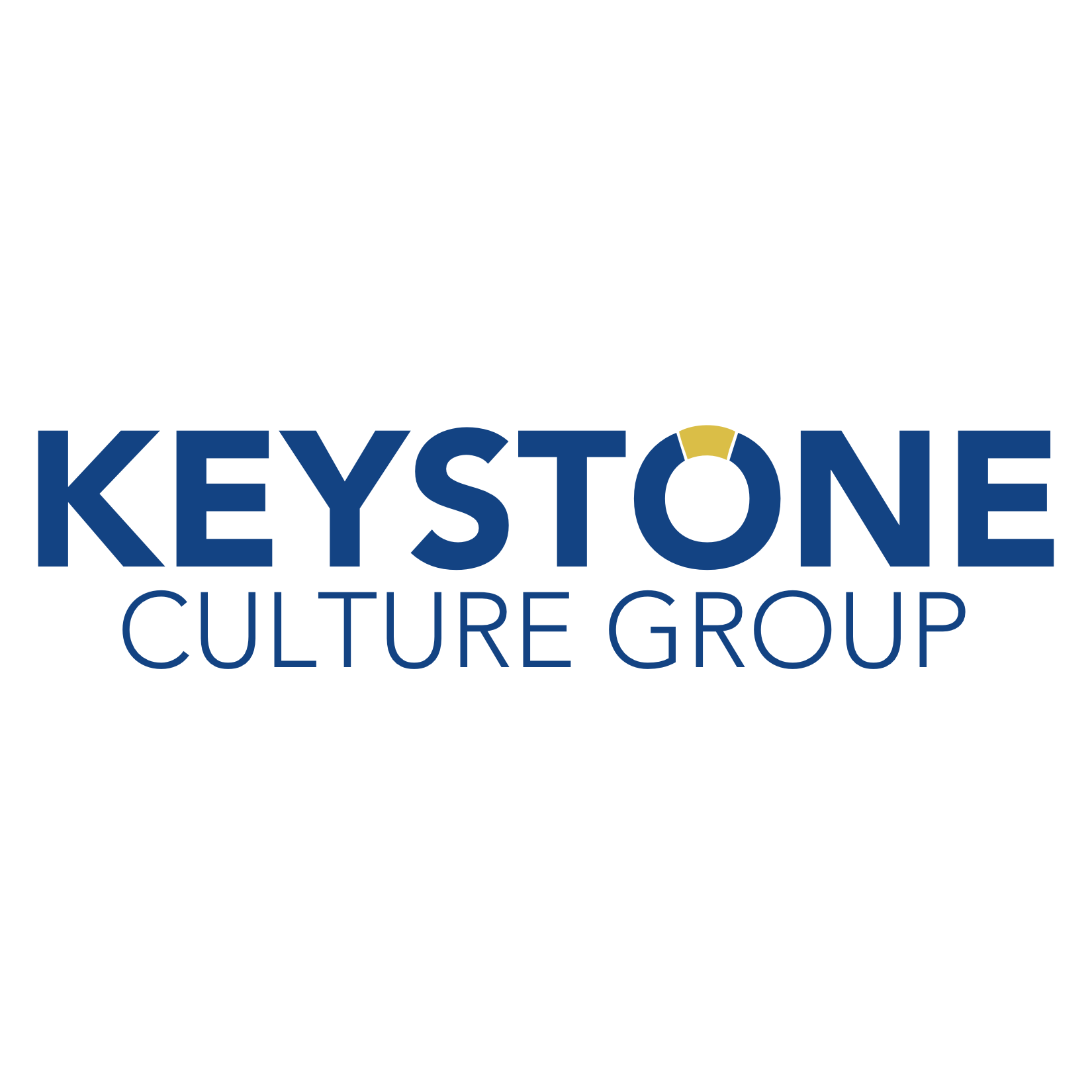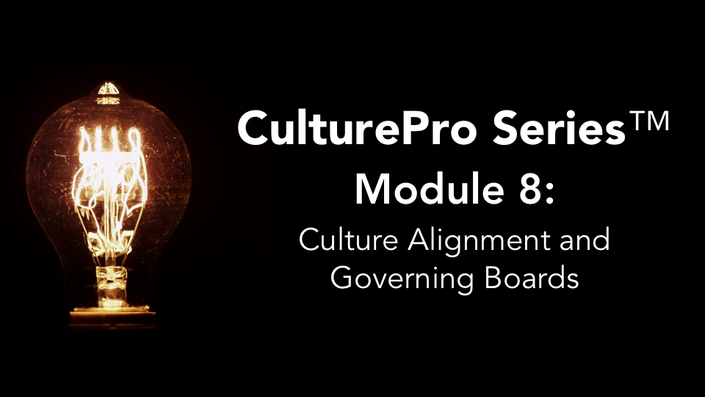 CulturePro Series™ Module 8
Culture Alignment and Governing Boards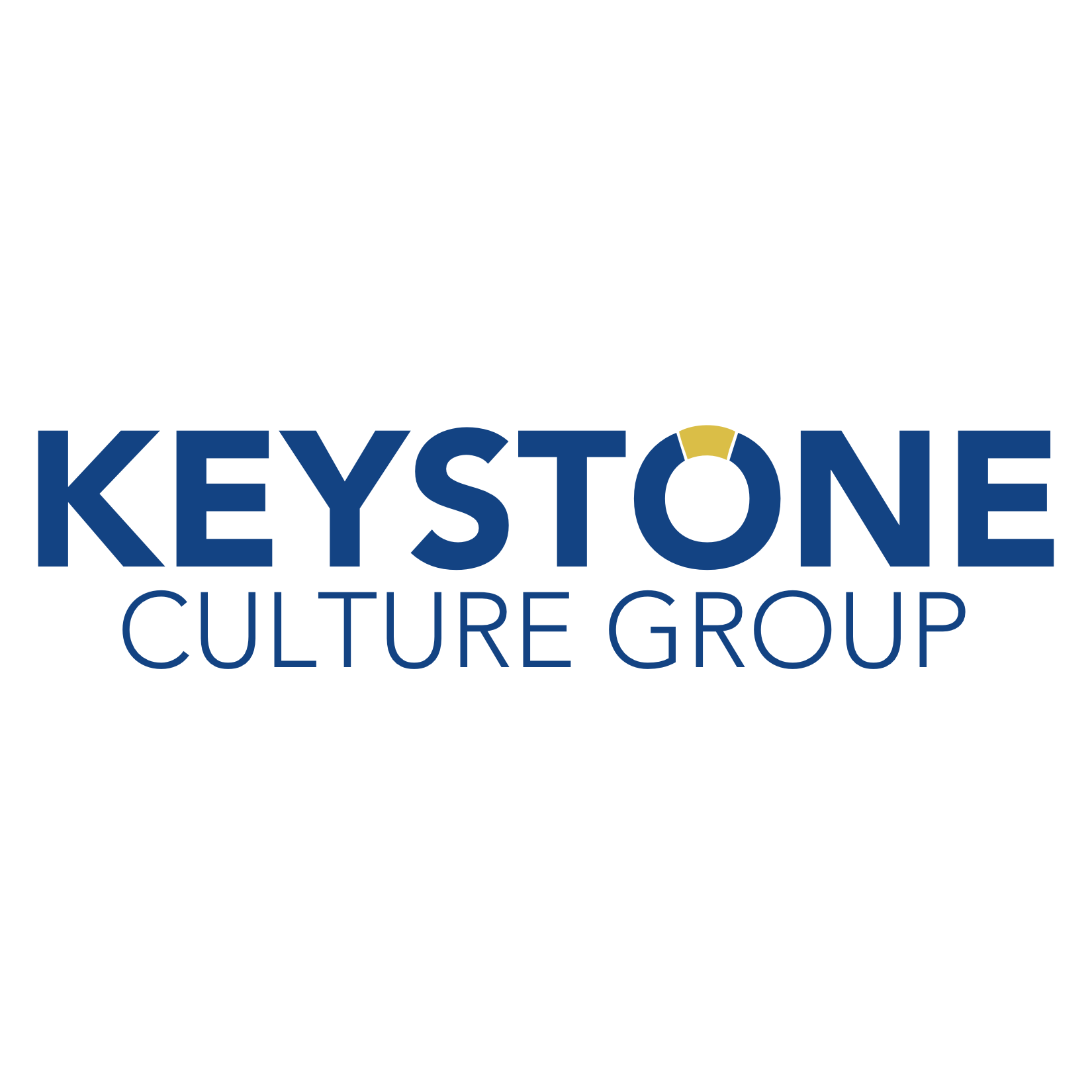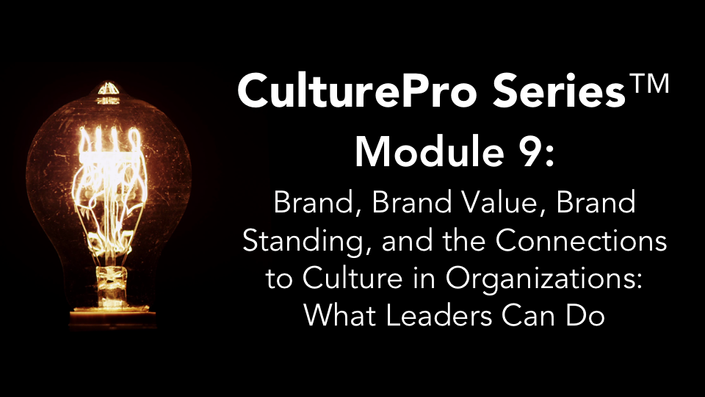 CulturePro Series™ Module 9
Brand, Brand Value, Brand Standing, and the Connections to Culture in Organizations: What Leaders Can Do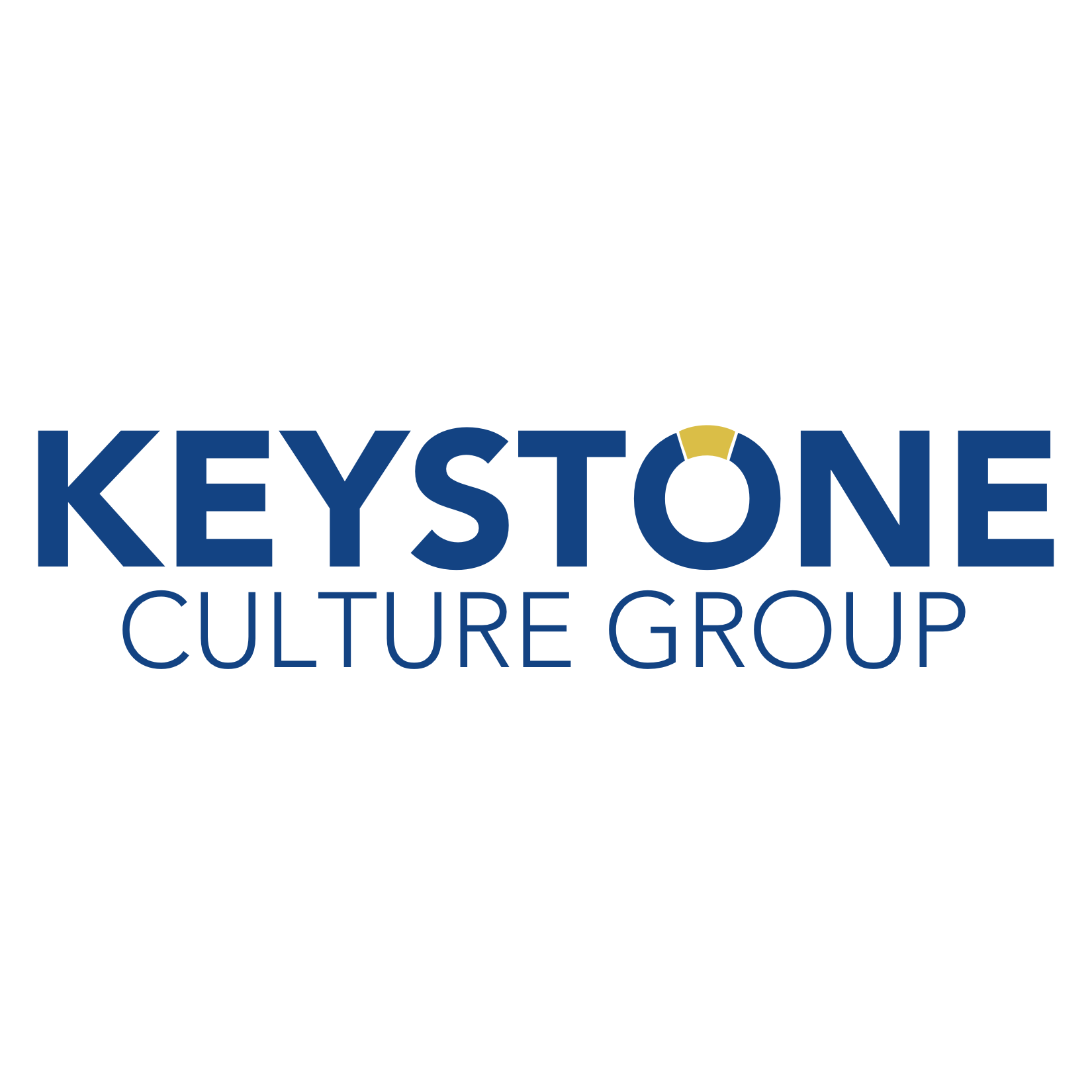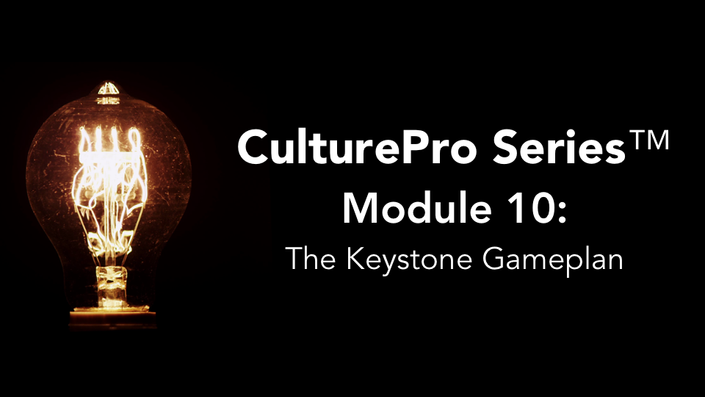 CulturePro Series™ Module 10
The Keystone Way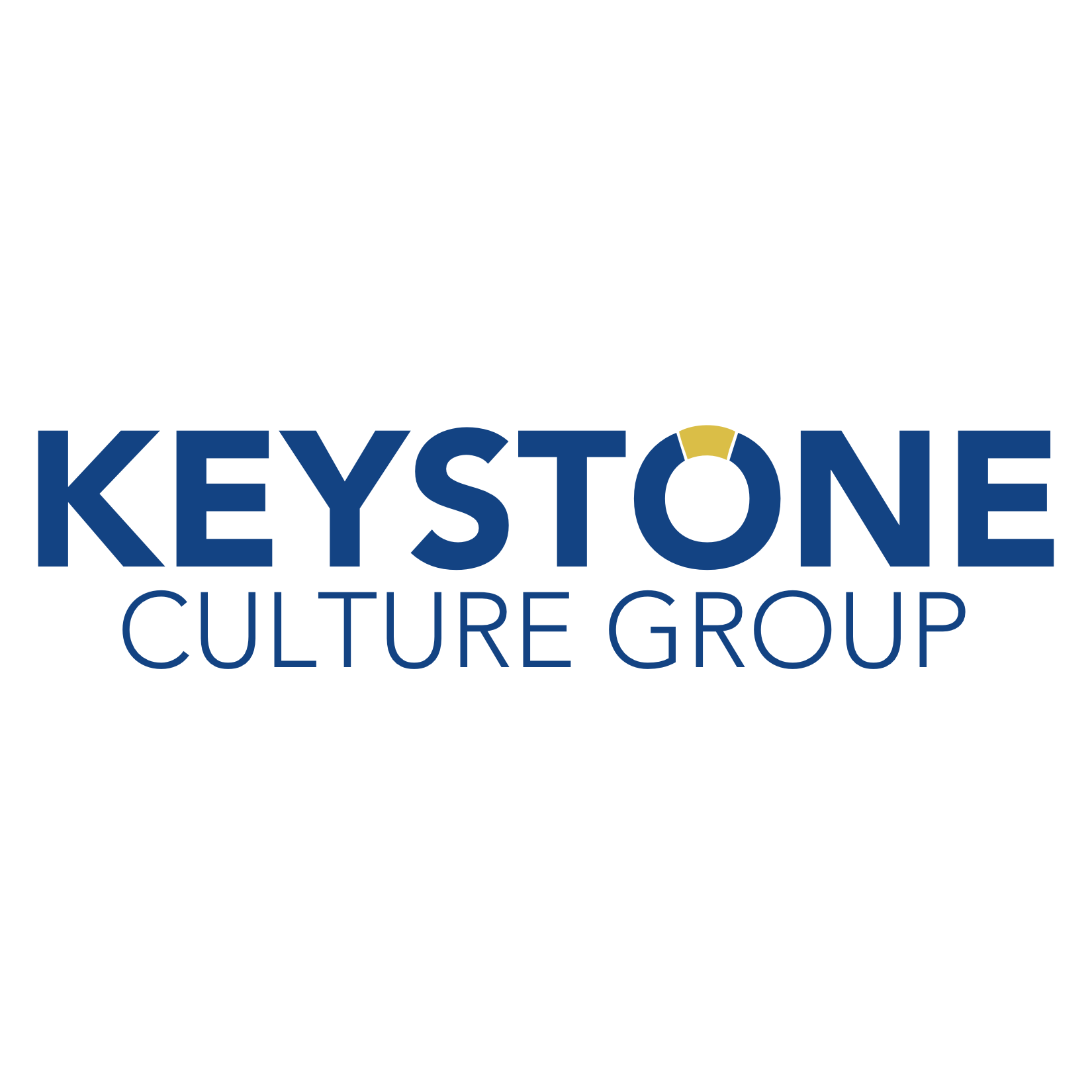 Original Price: $761
Frequently Asked Questions
How long do I have access to the course?
Each individual module purchase will give you access for 90 days. Purchasing the entire series will give you access to all modules for 180 days.
Can I purchase a course and share it with other members of my team or use it to train my staff?
Each course purchase (including the entire series) is intended for a single user only. A course must be purchased for each user/learner. Please
contact us
with inquiries about any special rates for bulk license purchases.